Welcome
There are amazing places you have never visited and moments you never experienced. It is time to change that. Join Sirugo Tours for an unforgettable week of alpine hiking in Italy or Switzerland.
Tours 2019
Val di Funes
Italy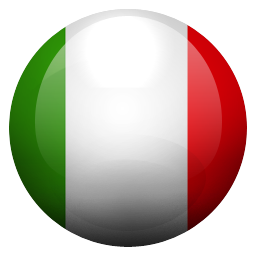 Photo tour
Level: Easy
Sat 12/10 - Sun 20/10 2019
9 days
Prices from 1240 USD
Lake Como
Italy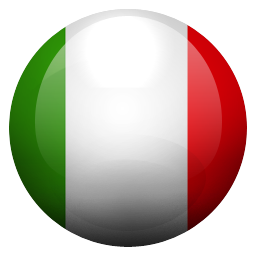 Photo tour
Level: Easy
One week of unforgettable photographic experiences with easy hikes in the area around Italy's most beautiful lake - Lake Como. During the days, you will learn to master landscape techniques, capturing moving water, flowers, sky and a lot more.
Sun 20/10 - Sun 27/10 2019
8 days
Prices from 1290 USD