Welcome
There are amazing places you have never visited and moments you never experienced. It is time to change that. Join Sirugo Tours for an unforgettable week of alpine hiking in Italy or Switzerland.
Tours 2018
The Amalfi coast
Italy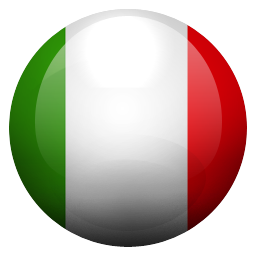 Hiking tour
Level: Easy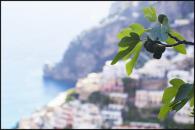 Spend a week of your life to discover the dramatic and romantic landscapes along the Amalfi coast in southern Italy.
There is also a day trip to the beautiful island of Capri, a hike along the Vesuvius volcano crater and a visit to Pompeii.
We will be staying in Ravello, which offers a panoramic view you will never forget
Sun 30/9 - Sun 7/10 2018
8 days
Prices from 1120 USD
Val di Funes
Italy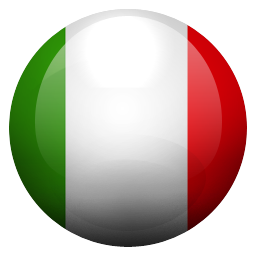 Hiking tour
Level: Normal
Join a hiking tour to one of the world's most beautiful valleys - Val di Funes, with the last day in Venice. There will also be a two-day excursion to the neighboring Val Gardena, with an overnight stay in a chalet at high altitude
Sat 13/10 - Sun 21/10 2018
9 days
Prices from 1140 USD