Welcome
There are amazing places you have never visited and moments you never experienced. It is time to change that. Join Sirugo Tours for an unforgettable week of alpine hiking in Italy or Switzerland.
Tours 2019
Corfu
Greece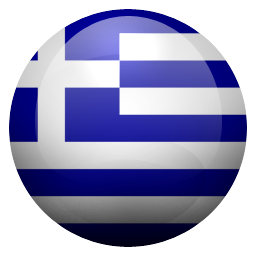 Hiking tour
Level: Normal
Mon 13/5 - Mon 20/5 2019
8 days
Prices from 1000 USD
Karpathos
Greece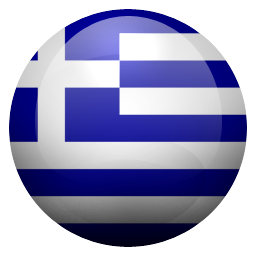 Hiking tour
Level: Easy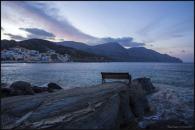 We will be staying in the lovely mountain village of Olympos, on the northern tip of the island, overlooking the Carpathian Sea at an altitude of 400 meters above sea level. From here we reach the bays and other fantastic vantage points, with the curious mountain goats at our heels. We will also visit the island of Saria.
Thu 23/5 - Thu 30/5 2019
8 days
Prices from 890 USD